Dryland Pasture Walk & Talk
Local research on dryland pasture species explained during an interactive field day
Dryland Pasture Walk & Talk
Local research on dryland pasture species explained during an interactive field day
Taking Action
-
LLCI018-005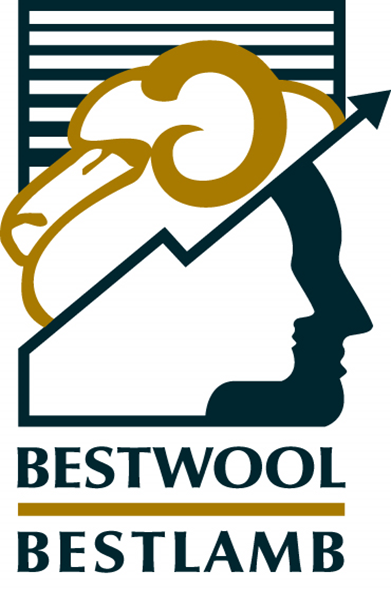 The issue
Producers in the Western Murray catchment are heavily reliant on irrigation but are subject to declining water availability. Local analysis indicates that 50% of entitlement has been sold out of the district in the last 12 years. As a result, large areas of land have been retired from irrigation and are now only used as naturalised pasture. These areas are often unproductive and unreliable in dry years.
Members of Central Murray BWBL and WMLIG identified the need for improved dryland pasture species which could withstand environmental conditions in this area.
The solution
The 'Environmentally Viable Options for Retired Irrigation Land' (EVORIL) project was created. In 2013 funding was received from AWI, the DEDJTR, MLLS through the National Landcare Programme and WMLIG to promote the ongoing outcomes of this project.
The field day was hosted on 1 of 7 trial sites, which is on a local farm. The landholder was able to share his experience and explain the relevance of this trial to his enterprise. Presenters provided an overview of species used, nutritional value, stocking methods and learnings from the project to date. An evaluation type format was used, with participants asking questions or providing feedback for the trial design.
The impact
16 people attended this field day, many of whom were familiar and involved with the EVORIL project. The 'grass-roots' approach for this project allows for likely adopters to take ownership of the research generating interest in the outcomes of the project.
The field day gave opportunity for further publicity for the EVORIL project, increasing awareness to landholders for which the information may be applicable. The casual atmosphere allowed for networking and information sharing between participants.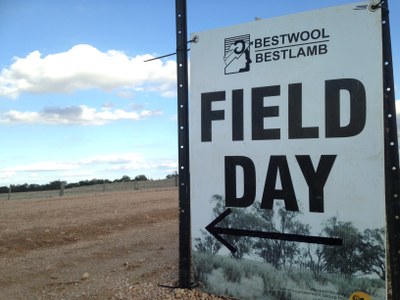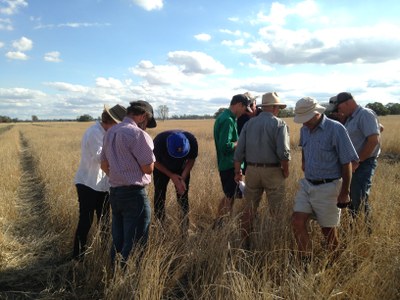 Key facts
The EVORIL project was designed by farmers and their continued involvement has created a feeling of ownership
Research is directly applicable to the local region
Casual atmosphere allowed for information sharing
Project Partners