Edward Wakool Land Stewardship Incentive Program and Environmental Assessment Pilot
Edward Wakool Land Stewardship Incentive Program and Environmental Assessment Pilot
Capacity to Deliver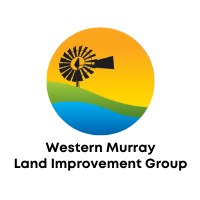 The issue
WMLIG has developed a scoping document which explores the growing market for environmental goods and services (EG&S) which will provide a new and more stable income stream to diversify and buffer farms against the cyclical and variable nature of farm incomes and improve preparedness for climate change. This reduces the reliance on government farm subsidy and support schemes, such as emergency drought relief, and incentivises good holistic farm management practices. The scoping document provides context for the development of pilot carbon and biodiversity programs at the local (MRC area) and regional / catchment scale level as have occurred in the Far West and Riverina area of NSW via the carbon + biodiversity pilot. WMLIG and partners have started aggregating a pilot proposal (a wildlife corridor) with several MRC landholders to take to market to attract investment from not only within Australia, but internationally from companies, ethical investor fund managers and impact offset schemes.
The solution
A literature review was conducted to inform the Edward Wakool Land Stewardship Incentive Program Scoping Document referencing future CSIRO environmental market opportunities, the range of EG&S programs available (many are in their infancy), and alignment to MRC strategic focus areas (Community Strategic Plan 2018-2028 and Local Strategic Planning Statement 2020-2040), NRM Regional Plans (2013 to 2023 Murray Catchment Strategic Plan) and National Plans (Coordinator-General for Drought's advice on a Strategy for Drought Preparedness and Resilience (April 2019).
The impact
WMLIG is currently developing an application for the Regen Farmers Mutual Landscape Impact Accelerator Program and WWF using the Scoping document as a reference document. If successfully funded the program will create diverse and practical examples of landscape scale transactions and farmer engagement processes across different environmental markets and be used to educate leaders and create a community of practice. New EG&S markets will build community resilience. New markets will support local jobs which will stimulate the economy, build capacity via the provision of new skills and knowledge that will bring professionals to rural areas and small towns, which is key to future transformational leadership.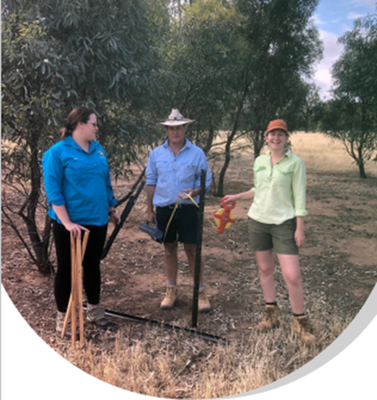 Key facts
Education and awareness raising activities.
Enhancement and protection of our waterways, landscapes and environmental assets.
Encourage and develop community initiatives to enhance and protect the natural environment.
Diversify the economy and create jobs.
Diversify and stabilise farm income streams and support landholders to become climate-change ready.
Project Partners