Feeding Ewes and Finishing Lambs
Drought confinement feeding workshop addresses landholder needs
Feeding Ewes and Finishing Lambs
Drought confinement feeding workshop addresses landholder needs
Making a Difference
-
LLCI018-002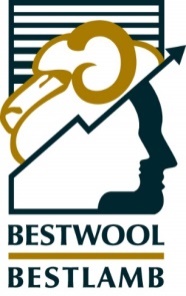 The issue
Dry autumn conditions resulted in low on farm fodder availability necessitating the need for the Central Murray BestWool BestLamb (CMBWBL) Group to run a confinement feeding workshop to provide information on groundcover protection, sheep nutrition, and the do's and don'ts of lamb feedlotting management.
The solution
Funding was received from Murray Local Land Services, AWI and MLA to hold an information workshop based on Australian Wool Innovation and Meat and Livestock Australia's Making More from Sheep (MMfS) Program. The workshop concluded with an on farm feedlot visit.
Information from the MMfS program was presented to group members and the broader community. Financial data from a local feedlot case study was provided by a farmer and entered into the calculator tool to illustrate the numerous variables that can affect profit, and promote the use of the calculator.
The impact
An evaluation done after the workshop indicated nearly all (97%) of people indicated they would make a change to improve their business as a result of attending the workshop.
The evaluation also indicated significant improvement in knowledge gained by participants. Evaluation information was provided to funding organisations to quantify investment outcomes as well as determining group planning needs.
Learnings
The workshop was successful from an attendee perspective as 43 people participated in the event. The event received a favourable attendance as it addressed a timely community need.
A new electronic interactive keypad "clicker" was used which significantly improved the willingness of participants to provide evaluation feedback.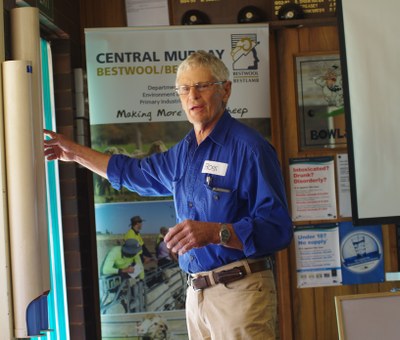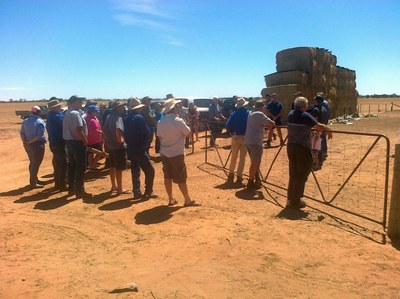 Key facts
97% of people intended to change
Event evaluation leverages future funding investment.
Future planning needs identified
Electronic interactive keypad tool proved popular
Project Partners