Grain Farmers Improve Storage
Grain storage workshop enables producers to maintain grain quality on-farm
Grain Farmers Improve Storage
Grain storage workshop enables producers to maintain grain quality on-farm
Building our Future
-
LLCI018-004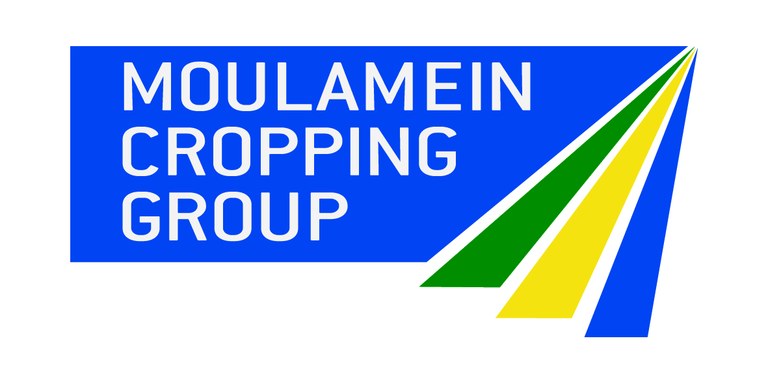 The issue
Members of the Moulamein Cropping Group and Western Murray Land Improvement Group identified knowledge gaps and difficulties in maintaining grain quality whilst stored on-farm. The bumper 2016 season resulted in record yields across many cropping regions. However grain prices were diminished compared to previous years, so many farmers decided to store large quantities of grain on-farm using silos, grain bags and bunkers. This elicited many questions in terms of pest control, marketing and storage costs.
The solution
Funding was provided by Murray Local Land Services through the National Landcare Programme and the GRDC to hold two successive workshops for local producers. These workshops were hosted on the farms of participants so that the presenter, Peter Botta, could demonstrate some of the principles he was describing. Peter allowed an interactive format for the day, allowing participants to drive the content of his talk.
The combination of two on-farm locations and interactive format enabled producers to gather information which was tailored to their enterprises, whilst seeing the pro's and cons of each grain storage system.
A review of this workshop was shared on the WMLIG website and newsletter with all resources from the day attached, so that any interested parties could benefit from the information.
The impact
29 people attended these workshops in the regions of Stony Crossing and Dhuragoon, which achieved an effective geographical spread of information. 60% of participants engaged with the presenter to ask questions which related to their business and was relevant to the majority of the audience.
Using website analytics, we can see that 46 people viewed our 'past events' page since the workshop, which provides information and resources from the day.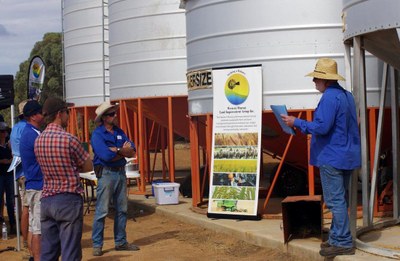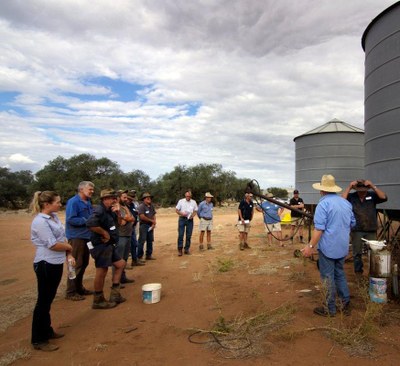 Key facts
Knowledge on grain storage requirements improved
Best-practice management & future market needs were addressed
The 'bottom up' approach for the day ensured that information was relevant to participants
The geographical distribution of locations allowed for further spread of information
Project Partners