Strong Communities Initiative
Local steering committee forms to combat community decline
Strong Communities Initiative
Local steering committee forms to combat community decline
Local Links - Stronger Communities
-
LLCI018-009

The issue
The Western Murray region has experienced a significant population decline over the last 10-15 years due to farm consolidation, the millennium drought, contraction of the timer industry and the water reform process. A 2014 Wakool Shire survey reported a 17% fall in population in the Western Murray from 2001-2011 with a 24% reduction in employment. Communities within this area are strongly linked to agribusiness and it is projected that a reduction in long-term water availability of more than 20% will result in may farm businesses becoming unviable, with direct flow-on impacts occurring at a community level.
The solution
The community identified the need to explore options that may create a strong and prosperous future for the region. As a result, a steering committee of community representatives was formed, named the 'Wakool Edwards Stronger Community Initiative' (WESCI). A charter and framework for this initiative was created, followed by a plan to explore three key themes identified in the workshops:
Capital raising
Novel use of existing infrastructure and companion industries
Enduring innovation
The impact
A collaborative approach to pursue community sustainability was initiated through the program described above. This enabled a number of leaders within the local area to communicate on initiatives and ideas to create opportunities in the region. These leaders identified local economy, health and wellbeing and sustainable resource management as priorities for future projects with the intention of achieving a triple bottom line in the Western Murray. The group is now looking for funding to further explore the plausibility and feasibility of initiatives suggested by the committee.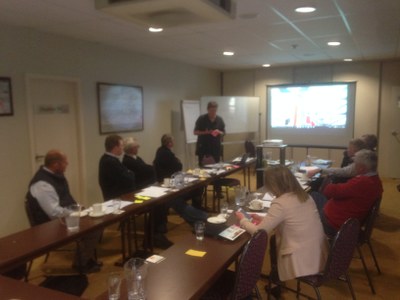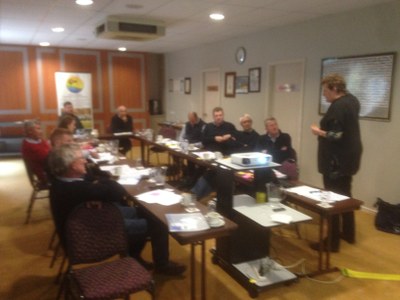 Key facts
Community exploring novel ideas to arrest population decline
Steering committee created to explore opportunities
Ongoing work for local projects using framework of 3 key themes
Additional funding sought to further explore initiatives
Project Partners