Three-tiered Approach
Using three key aspects in sheep production to drive profit
Three-tiered Approach
Using three key aspects in sheep production to drive profit
Making a Difference
-
LLCI018-007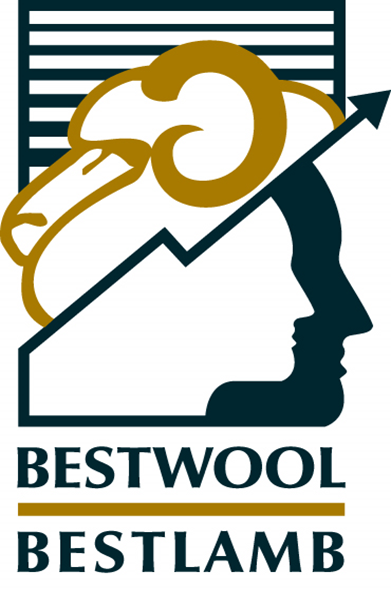 The issue
Central Murray BestWool BestLamb is a network facilitating information exchange that enables producers to implement improvements in key aspects of their business. Events are arranged in response to knowledge gaps identified by members and to share information on important or innovative business practices relating to the local area. In this instance, an innovative farmer and consultant was asked to present on his 'three-tiered' approach to grazing, which has allowed him to achieve above average stocking rates in his enterprise.
The solution
Funding was sourced via AWI and MLLS through the National Landcare Programme for an information night that expanded knowledge of innovative sheep management practices. Three presenters covered topics on agronomy, genetics and animal husbandry. WMLIG project agronomist Damian, spoke about a local dryland pasture trial and it's fit for grazing enterprises. The other presenters were both highly involved in the sheep industry and provided practical advice on flock management; especially in terms of lambing, grazing and genetics. A number of resources were provided for attendees on the night, most of which is available on the WMLIG website.
The impact
This night has become a popular annual event, often nicknamed the 'Wakool Sheep Night' and has gathered a core group of people driving attendance. The 2017 night was particularly successful with 71 people in attendance. A survey confirmed good engagement of participants, with 67% intending to change their management practices in response to the presentations. As a result of information gathered on the night a number of people expressed interest in receiving additional training and a 'BredWell FedWell' workshop is planned for the future.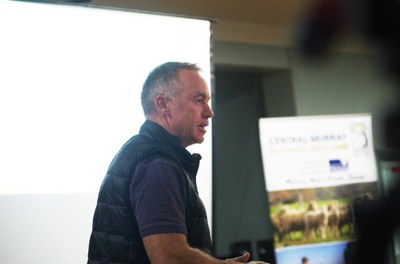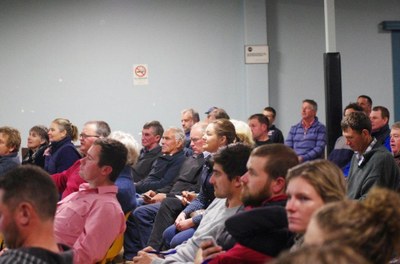 Key facts
Running an annual event maintains good momentum for attendance
Importance of a combined approach for sheep production
Participants expressed interest in additional training
Project Partners