South East Landcare (SEL) is a federation of 7 District Networks, stretching from the Illawarra in the north, through Shoalhaven, Upper Shoalhaven, Eurobodalla, Far South Coast, Upper Snowy and Snowy River Interstate - which reaches across our southern border into Victoria.
Each of these networks has its own volunteer management committee and one or more employed coordinators. Those networks which have been successful with particular grants may also have an employed project officer, for the duration of the grant. 

Because of the geographical and climate range of SEL, different networks have different interests, eg the Upper Snowy is largely a sheep grazing area while the Far South Coast is specialised in dairy farming.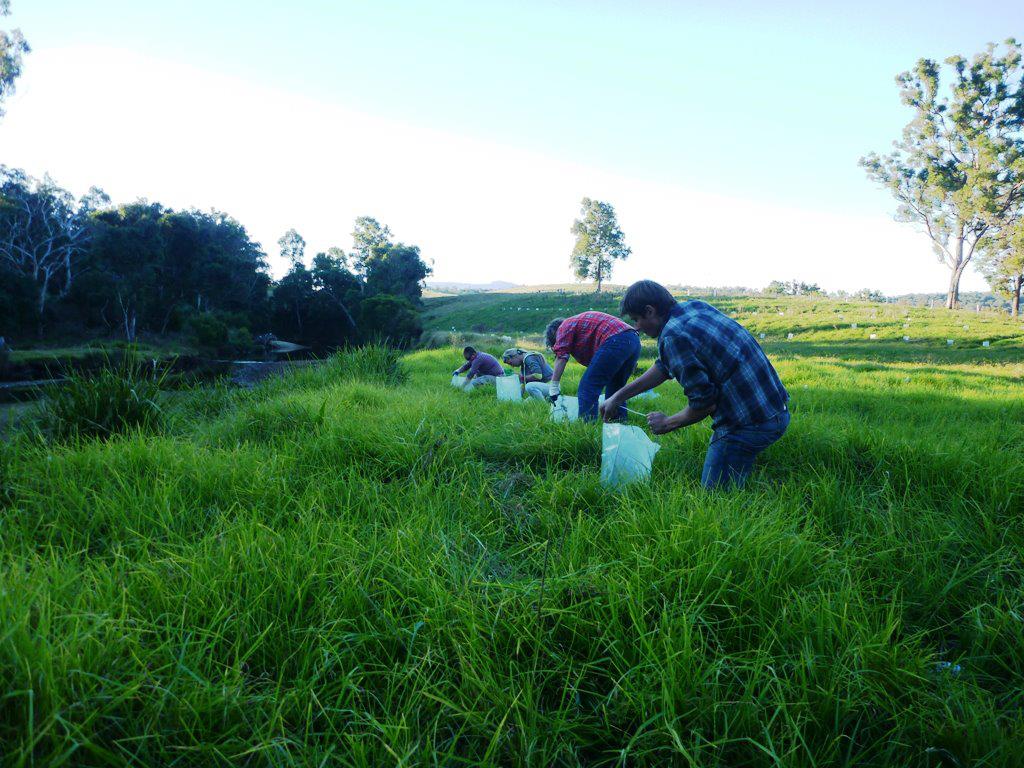 Download group KML